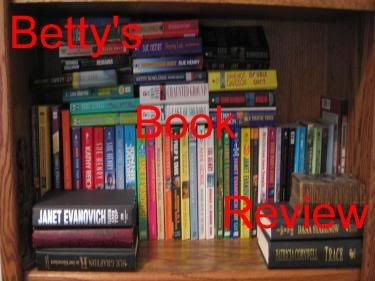 WARNING:
This book is not for everybody.
But, if you can relax and get past the language and sexual references, the book is downright hilarious. I think Kinky Friedman is probably an acquired taste, and I'll admit that after reading a few pages, I almost closed the book and put it in the pile to be taken back to the library. I'm still glad I didn't pay good money to read it (sorry, Kinkster). That said, I'm planning to read his other books, so go figure.
The New York Times calls Kinky "the world's funniest, bawdiest, and most politically incorrect country music singer turned mystery writer".
You might have heard his name in the news when he ran for Governor of Texas - one of his slogans was "Let's get Kinky", or maybe you have heard him sing with the band that he and his brother formed, called "The Texas Jewboys'. Or maybe not. At any rate, Kinky has been around for a long time, mostly in Texas, and infrequently makes the national news with his pithy comments.
The book is fiction, but, except for the silliness, you might begin to wonder if there could be some truth mixed in. The main characters are Willie Nelson and the Kinkster, himself. Kinky is a private detective, unlicensed, and living in New Yawk City when he gets a call from his old friend, Willie Nelson. Seems Willie has a little problem. His tour bus, the Honeysuckle Rose hit and killed an Indian a while back, and Willie is convinced that he has been cursed and will die.
Willie asks Kinky to come and travel with him for a while, and try to find out who put the curse on him. Hilarity ensues.
Kinky's book titles tell you what you need to know about his sense of humor: "The Love Song of J. Edgar Hoover", "God Bless John Wayne", "Armadillos and Old Lace", "Elvis, Jesus & Coca Cola", among others.
Ulikely as it seems, I like him. Try him. You might like him, too.