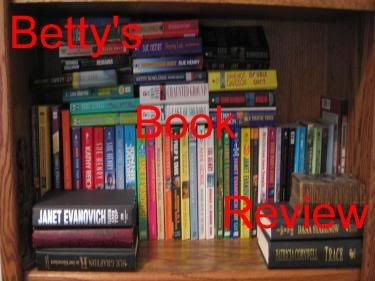 I just finished "The Bookman's Wake" by John Dunning. It's a Cliff Janeway novel. Janeway is a Denver ex-cop who has gotten himself in hot water as a cop and either has to resign or be fired. So he quits and opens a used and rare bookstore.
If you're not particularly interested in the business end of bookselling, this will not be your cup of tea. Dunning goes into great detail explaining the finding and authenticating of rare books. He spends a lot of time explaining, and you might start drumming your fingers on the armrest of your chair thinking, "Get on with the mystery." Or, you might just lap it up, as I did, and learn something about the rare book business.
Some detail is certainly necessary, because the plot deals with the hunt for a rare copy of Edgar Allan Poe's "The Raven" printed by Grayson Press, a tiny publishing company in Washington State many years ago.
Janeway is hired by an ex-cop turned Private Investigator named Clydell Slater, to go to Seattle and pick up a woman named Eleanor Rigby (you heard right, her name was Eleanor Rigby, and now I can't get that song out of my head, thank you very much), and deliver her to the authorities in Taos, New Mexico. Janeway doesn't want the job, until Slater dangles $5,000 in front of him and he starts thinking about how many swell books he can buy with that amount.
He decides it will be a pretty easy task, and agrees to do it, and boy, is he wrong! From there the plot thickens and thickens and twists and turns until your tongue is hanging out and so is Janeway's. After he meets Eleanor (Ellie), he realizes there's a lot more to the story than he has been told, and he has been snookered by Slater. So, he calls Slater and leaves a "take this job and shove it" message for him, and proceeds to find out what is really going on.
Drama ensues. Janeway keeps slogging away, finding more and more victims, and getting himself in the deep stuff with the Seattle police, until, 432 pages later, he finally unravels the mystery. Whew!
This book will keep you awake. I liked it well enough to want to go on and read the rest of the series.