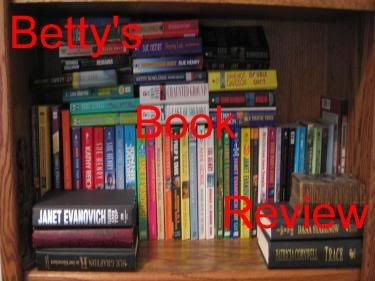 It's always a thrill to discover a new author - new to me, anyway. And this week I discovered Ann Waldron's Princeton Mysteries.
"A Rare Murder in Princeton" features McLeod Dulaney, a visiting professor, who is living at the home of an old friend, George Bridges, during her stay. His house is called the "Murder House" because of a decades-old murder committed there.
McLeod spends a lot of time in the Rare Books section of the Princeton library, doing research, where the murders are committed. She discovers one of the corpses and becomes embroiled in the mystery.
She eventually realizes that there is a link between the present murders and the long ago murder, and solves the mystery. Ta-Da! And, just because her main character is a "foodie", she throws in a few recipes for good measure, at the back of the book.
It was a very enjoyable book, and I plan to read the others "Unholy Death in Princeton", "Death of a Princeton President" and "The Princeton Murders". This book was reminiscent of a british cozy, I think because whenever anyone at Princeton speaks, I think, "British". The dialogue sounds as though they are looking down their noses at someone, but it isn't offensive. No more so, at least, than anyone else in the world of academia.
I noticed that Ann Waldron has also written a number of Biographies, such as "Eudora: A Writer's Life", ( Eudora Welty, I presume), and "Hodding Carter: The Reconstruction of a Racist". Although I hardly ever read non-fiction, her biographies sound pretty interesting. So I might try them, too. Stand by.
She is nothing if not prolific, it seems, with a number of children's books to her credit, also. Among them are "Goya", "Monet", "Scaredy Cat" and "The House On Pendleton Block". These don't sound like your typical children's books, but if the publisher says they are, and she says they are, they must be children's books.
I felt as though I had made a real find, with Ann Waldron.