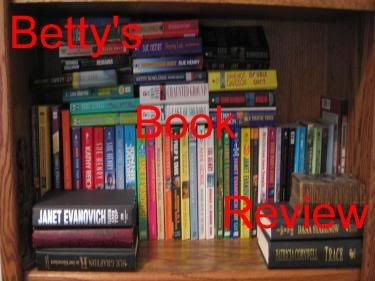 I'm taking a slight detour from the mysteries today, because I just finished a rather small but wonderful book by Helene Hanff. It's the sequel to "84 Charing Cross Road", and is called "The Duchess of Bloomsbury Street".
Have you ever read a book that you hoped would never end? That's how I felt about this one, but then I'm fascinated with all things British, especially England. One day I would like to take a literary tour of England and Scotland, top to bottom.
If you've read or seen the movie "84 Charing Cross Road" you'll know that Helene Hanff (played by Anne Bancroft in the movie) had a 20-year long-distance relationship with the manager ( Frank Doel, played by Anthony Hopkins) and various clerks of Marks & Co., a rare books store she discovered around the end of WWII. She was a writer and researcher and loved old and rare books. When she couldn't find what she wanted in America, she happened upon an ad for Marks & Co, and thus began the relationship. She always planned to go to London, but something always came up that kept her at home until long after Marks & Co. closed its doors, and Frank Doel and several others were dead and gone.
"The Duchess of Bloomsbury Street" is the story of Helene's long-awaited trip to England, and the people she met and all the sights she was able to see. I almost found myself drooling over the prospect of doing the same thing. Of course, she had a bit of help from her British Publisher who asked her to come to advertise her book and sign autographs. She didn't have to just strike out on her own, but, it was obvious that she could have.
It's an easy read, like a journal, and much too short. I could have read it in a day, but put it down only because I wanted to be able to look forward to reading more of it the next day.
You can't say that about many books, in my experience.