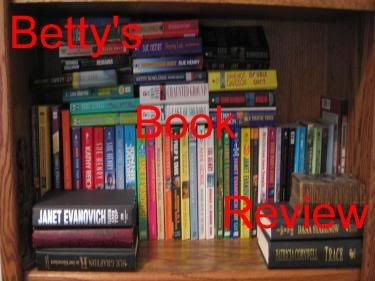 I don't read much fiction, but I never pass up a book by Bill Bryson. I'm never disappointed, and "The Life And Times Of The Thunderbolt Kid" is no exception.
For many people, this book will be a shapshot of history, depicting what life was like back in the 1950's, and 1960's. For me, it was a warm and fuzzy trip down memory lane. At the same time, when I think about how vividly I remembered those years, I could almost weep.
Bryson and his mother, father, brother and sister lived in Des Moines, Iowa. But as I read, I was struck by the thought that it could easily have been Little Rock. I suspect it could have been any town of similar size in those days.
He talks about their first television set, where he became a big fan of Roy Rogers. I remember our first tv, too, where I fell in love for the first time - with Roy Rogers. I really hated Dale Evans, the bitch. Both sets of our parents sent away for the piece of plastic that was supposed to turn the black and white tv into glorious color. It was blue (for the sky) on the top third, kind of yellowish in the middle (for skin color, etc.) and green on the bottom third, (for grass). It was truly dreadful, and, of course, didn't catch on. What a relief when color tv was finally developed!
Another topic was devoted to fear of the bomb. In schools all over the country, we had bomb drills, during which we were supposed to crawl under our desks and cover our heads with our hands. I never did understand that, and scoffed at it even at my tender age. The theory behind this was, I suppose, that we were to survive the blast so we could die horrible, lingering deaths from radiation. But, I went along, whereas Bill Bryson looked around the room and realized that nobody knew whether he was under the desk or not, so he took that opportunity to sit and read comic books while the drill was going on.
I could go on and on, but suffice it to say this is the funniestbook I've read in a long time. He paints such a perfect picture of the times, and leaves you asking yourself if people were really that clueless back then.
It is faintly reminiscent of "The Christmas Story", if only because it is about a young boy growing up in a simpler time.
No wonder he preferred living in England in his adult years. Things changed so much so fast in this country, it is hard to imagine the 1950-60's. That era was like the final appearance of Brigadoon.
And, nothing has been the same since then.