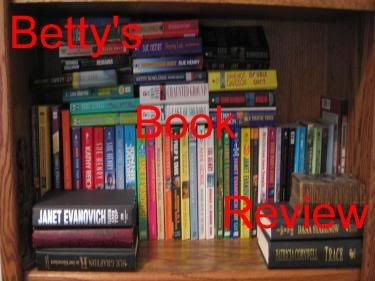 There are many Southern writers, but I think my all-time favorite is the late Anne George. She only wrote eight "Southern Sisters" mysteries, but I will read them over and over. They are "Murder On A Girl's Night Out," "Murder On A Bad Hair Day," "Murder Runs In The Family," "Murder Makes Waves," "Murder Gets A Life," "Murder Shoots The Bull," "Murder Carries A Torch," and her final book, "Murder Boogies With Elvis". George was once a school teacher, lived in Birmingham, Alabama. She was also an Alabama State Poet, and has one novel, "This Once And Magic Life".
Her books are set in Birmingham, and features Patricia Ann and her much married sister, Mary Alice, who is her partner in solving the mysteries. Hilarity ensues. Also appearing are Patricia Ann' husband, Fred, her daughter, Haley, and various other relatives and characters who enrich the delightful plots. You really get to know and like her characters.
These are thoroughly southern books, and I related to many of the traditions and sayings, for instance, Haley calls Mary Alice "Aunt Sister". Mary Alice is accidentally funny, and the sisters often bicker, as siblings will do. George has drawn from many personal experiences in all her books, laced with hilarious situations.
The books are just so real! And, I'm sorry she didn't start writing them much earlier in life or, even better, if she had lived and was still writing today. You'll love these books if you're from the south. And, if you're a damnyankee (What? That's not one word?) you'll learn something.